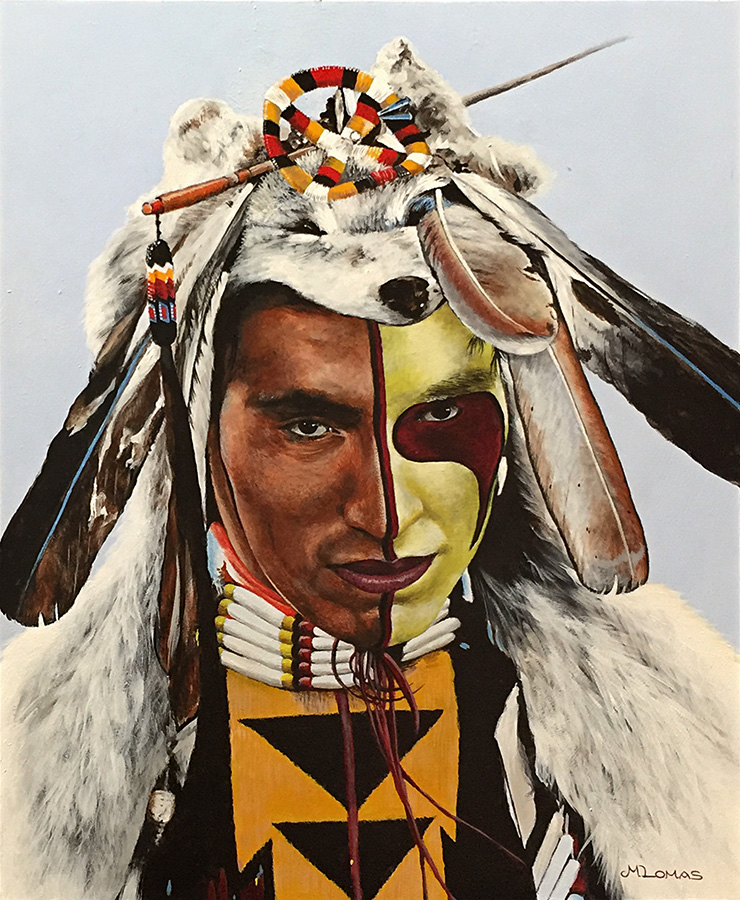 We are so thrilled to introduce our newest artist, Martina Lomas. Martina resides in Scottsdale and is a juried member of the Arizona Artist's Guild. Her spectacular detail that is captured in her artwork has won numerous awards in competitions throughout Arizona. Martina's true passion is portraiture and she is more than happy to paint a commission portrait for any of our clients.
"My desire to capture realism through varied techniques as well as exploring new ideas is my passion. I want the viewer to feel the expression of a person's face, the strength of their personality, and the intensity of their lives. Evoking a pleasant emotional memory and fulfilling the viewer's senses through my work would be the ultimate accomplishment for me." Martina Lomas
Please enjoy her latest works of art that are currently on display at the gallery:
Click on any image for a full size view.