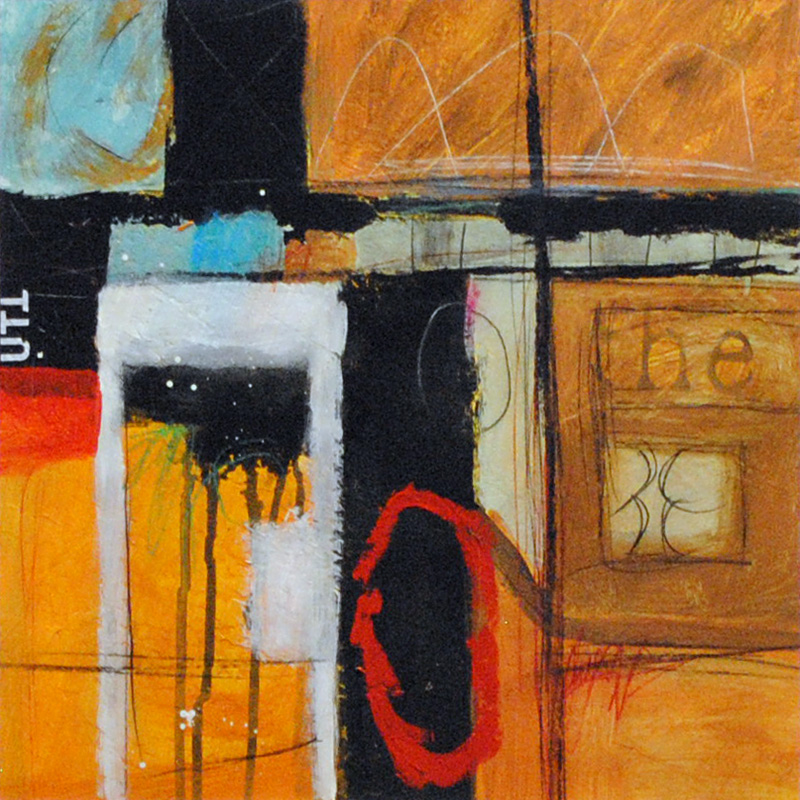 Scott Hile's career in the fine art field has spanned the past 30 years. He has worked with several well established art publishers for extended periods, the most recent was a 22 year experience. In that 22 years he not only developed and crafted his own diverse style, he also organized, managed and directed a state of the art studio with as many as 12 artists, employees. This studio was able to produce original works of art on paper, canvas, and dimensional works on wood, metal, and fabrics, and in addition the studio was fully equipped for large format digital printing which produced very high quality Giclèe'. And with a unique embellishment technique that Scott developed, these Giclèe' prints have the look and feel of their original source.
Over the past 29 years Scott has produced and provided unique, original art for hundreds of well renowned clients and collectors. He has developed many new directions to add to his broad range of diverse styles, one of which is his fine art photography, and the unique combination of large format hi-resolution photography prints with abstract painting elements, to create imagery that is a compliment to any environment. He is now exploring the many avenues of the fine art and fine art photography markets.
Scott has developed a unique new direction for clients and collectors that want something uniquely theirs by combining client's photographs with his own, then printing on either fine art paper or canvas. This is a perfect technique for creating a one of a kind wedding portrait, family portrait, a company art piece, or just a way to combine a collection of favorite photos into an original work of art.