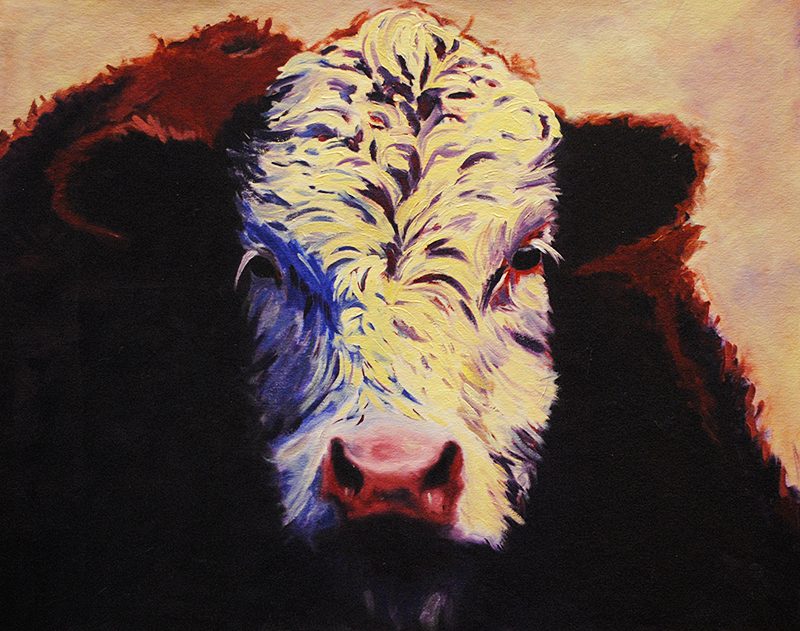 "A natural, with her realistic style and diverse subject matter, McCallum's dynamic and vibrant artwork pulls the viewer into her paintings."
Originally from the Golden State, Marie McCallum received her formal art training at Otis College of Art and Design. At Otis she was schooled in Old World techniques, trompe l'oeil and mural painting.
With more than 15 years as a sign painter and a gilder, along with her background in drafting and technical drawing, thinking graphically and painting in a realistic style is a natural for McCallum.
Her subject matter is diverse ranging from automobiles and storefronts to animals and figurative. Her work is dynamic and vibrant, with a perspective that pulls the viewer in and allows them to immediately sense a familiarity with the subject matter.
The award winning painter has exhibited in galleries and numerous shows in Arizona, Colorado, New Mexico and California.