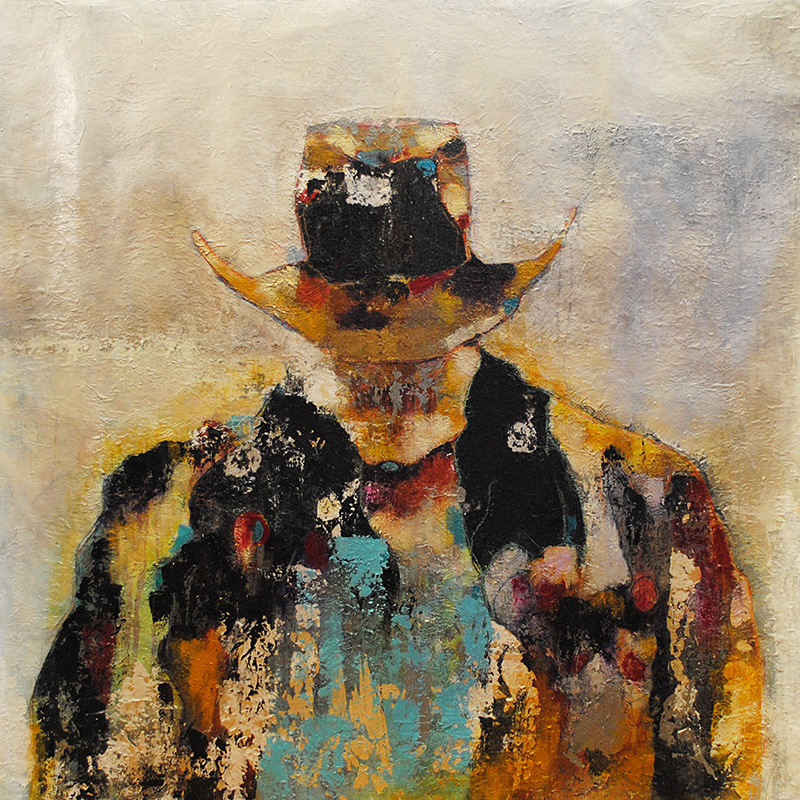 Born in Phoenix, Arizona, in 1980, Lisa Macchiaroli currently resides in Portland, Oregon; splitting her time between Portland and Scottsdale, Arizona.
Her drawings were prolific from an early age, as her imagination ran free in the verdant citrus orchards and vast desert landscape of her youth. At the age of 15, Lisa began her formal studies in Fine Art, with an emphasis on painting, at the New School for the Arts. Of particular note was Lisa's mentorship by renowned southwest artist, Fritz Scholder. In 2000 she moved to Boston, Massachusetts, to attend the School of The Museum of Fine Arts in association with Tufts University. While at SMFA, Lisa was influenced by a diverse collective of artists, including Robert Rauschenberg, Paul Klee and Ed Ruscha. Lisa thrived in the school's unique teacher-mentor atmosphere, which offered intensive studio arts training in a variety of disciplines. And although she enrolled as a painter, she was quickly seduced by the hands-on rewards of architectural glass design.
After receiving her BFA from Tufts University in 2004, Lisa focused on glass and interior lighting design in Los Angeles. During that time she worked with contractors on upscale interiors as well as with lighting gaffers on film and TV projects.
Lisa has since come full circle, and is once again a prolific painter. Her fine art has been shown in galleries and museums throughout the United States and work resides in many notable private collections.