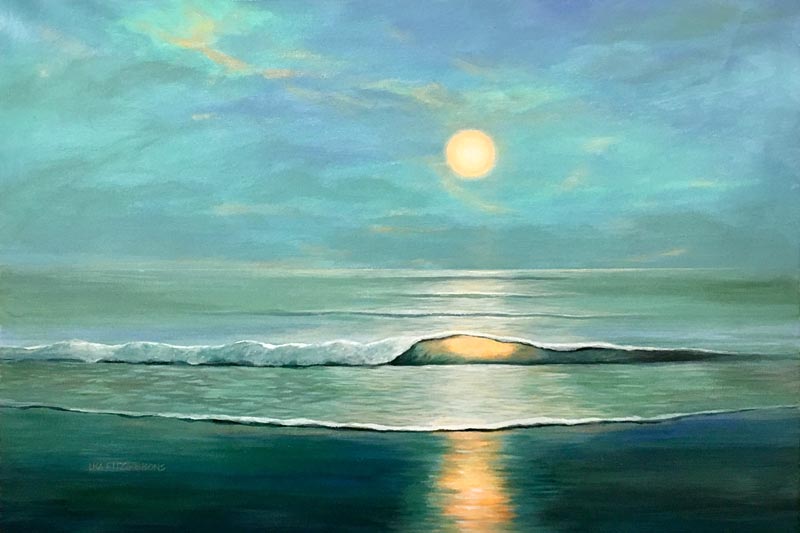 Lisa Fitzgibbons has been painting and teaching for 25 years. She has a wide range of experience and style from landscape and still life to byzantine icons.
Traditional subjects as well as old world art are both of interest to her and she specializes in depth and texture. The unique Romanesque frames that surround many of her pieces are also her own creation and hand crafted with astonishing dimension and intricate detail.
Lisa also teaches where beginning students achieve incredible results from the start. She has a straight-forward approach and shares all her creative secrets and techniques. She holds workshops across the country and her student's number in the thousands.
Lisa attended Kent State University and continued her studies in Paris and Montreal. She has been featured on ABC's Sonoran Living and her work can be found in homes and businesses throughout the nation, including murals for Neiman Marcus, The Franciscan Renewal Center and Best Western Hotels.